Welcome Drupal 8!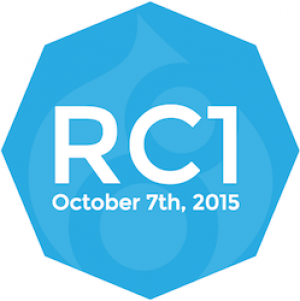 First Drupal 8, the Release Candidate 1, is out after a fantastic work of more than 3,200 core contributors. Although we are a small company, we are proud to have contributed to this effort.
Time to celebrate! We've released Drupal 8 RC1 https://t.co/qGGdmShbHM Make something amazing, for anyone #drupal8rc pic.twitter.com/S9Wia73cNN

— Drupal (@drupal) October 7, 2015
Drupal 8 has revamped its user interface; added WYSIWYG and in-place editing; significantly improved mobile support; added and improved key contributed modules including Views, Date, and Entity Reference; introduced a new object-oriented backend leveraging Symfony components; revamped configuration management; improved multilingual support; and added hundreds of other improvements. The fastest Drupal ever is here.
Tags: