Proud to support Drupalcamp Arad 2012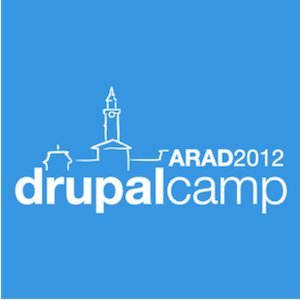 We are proud to support again the Romanian Drupal community with organizing its major 3rd event. Webikon is joining Drupalcamp Arad 2012 as a gold sponsor.
Together with my partner, Gabriel Dragomir, we were involved from the very beginning in the Romanian Drupal community by founding the Drupal Romania Association and organizing the first two camps in Timișoara (2010) and Bucharest (2011).
See you in Arad at Drupalcamp!